Tierra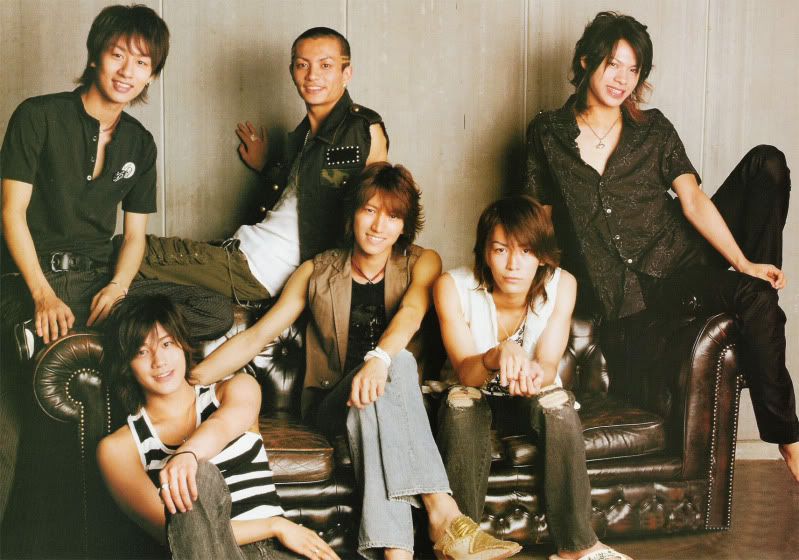 Gravatar:
[
Change Avatar
]
Penname:
Tierra
Real Name:
Tierra
Gender:
female
Member since:
Nov 29, 2010
Last login:
Dec 10, 2018
Skin:
Pink Cherry Blossom
Beta-Reader:
No
Graphic Designer:
Yes
Trailer Maker:
No
Favourite Artists:
KAT-TUN (old and new... But I sure miss the old), NEWS (same thing as K.) K8, Meisa Kuroki and Jin Akanishi (have to put this power couple together... They made fanfiction a freaking reality?) Junnosuke Taguchi ( This boy has changed a lot), and anything dealing with Gackt and Hyde...And many more....
Favourite Dramas:
Yukan Club, Gokusen 1/2/3, Samurai High School, Ryo Nishikido's dramas because he has some great acting chops.
Biography:
Hey everyone, this is Tierra. I know it has been a long time since the last time I was on here, and thus a lot has changed. I do still love Japanese entertainment, but I am now embracing many of other cultures. I am currently very close to my goal of becoming an Art Teacher. I feel that many of the stories and artwork from here have inspired me a lot in my education endeavors. You guys are awesome and do not forget that. These stories will brighten your day.
Graphic Designer's Profile:
I have done a few graphics for people....But man it has been forever.
Tierra
Credit
: Badges are designed by Anna Clair, one of our graphic designers. Thanks Anna Clair!
Tierra
Chatango:
MyDramaList:
Goodreads:
Facebook:
Twitter:
Tumblr:
Instagram:
Pinterest:
Youtube:
Blog:
Web Site:
Tierra
Indicates required fields. Please be respectful and polite when contacting an author.