JuaJua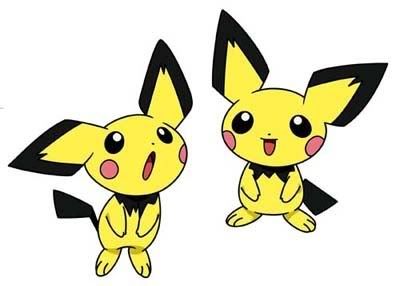 Gravatar:
[
Change Avatar
]
Penname:
JuaJua
Real Name:
Gender:
female
Member since:
Mar 17, 2012
Last login:
Nov 01, 2012
Skin:
Violet
Beta-Reader:
Graphic Designer:
Trailer Maker:
Biography:
Annyeong! My penname is JuaJua, but you can call me Jua for short haha. I write fanfics about my Korean friend, Stephanie, and her little group called Folly.
Sadly, I'm not asian, but oh well. And I like to keep my identity a secret, so don't ask for my real name.
I like to write mostly about SHINee because they're one of Stephanie's favorites. But I also write about MBLAQ, Infinite, SUJU, B1A4, and more :)
So I hope you like my work. :) Bai bai!
JuaJua
Credit
: Badges are designed by Anna Clair, one of our graphic designers. Thanks Anna Clair!
JuaJua
Chatango:
MyDramaList:
Goodreads:
Facebook:
Twitter:
Tumblr:
Instagram:
Pinterest:
Youtube:
Blog:
Web Site:
JuaJua
Indicates required fields. Please be respectful and polite when contacting an author.